Sources
Database contains 329 sources
All data have references to sources
World Ocean
IGWAtlas contains observations of IGW for all World Ocean
Observations
1912 – number of observation in database
Years in DB: 1950 – 2018
IGWAtlas – online project, is a web application for working with a database of observations of internal waves.
It contains information about the observations of internal waves (based on data obtained by remote sensing and direct contact measurements) in various water areas of the world's oceans, as well as in inland waters (lakes, reservoirs). The initial portion of the downloaded data is drawn from the Atlas of Ocean Lonely Internal Waves [Jackson, 2004], which contains a text description with graphic illustrations of more than 300 examples for 54 different regions of the world ocean.
Further, the database is updated with information contained in scientific articles published in leading Russian and foreign peer-reviewed scientific journals. Now the catalog contains data on observations from 1972 to 2015. All sources coming to us are checked for the presence of observations of internal waves, and as a sufficient amount of material accumulates, the database is updated.
The database is used for geo-information systems, statistical analysis, knowledge bases, web services for ocean research.
---
Satellite
The use of satellite remote sensing data significantly broadened our understanding of such an important phenomenon as internal waves (IW) in the ocean. Recently, it has been possible to detect surface manifestations of explosives not only in the areas of the World Ocean well studied and described in detail in the scientific literature but also in enclosed basins: seas and large lakes.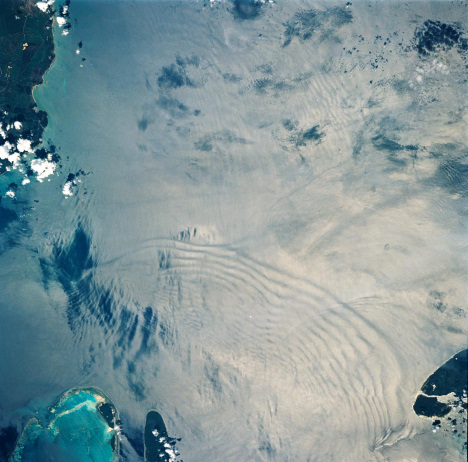 ---
Map
Another type – map image. Just information for area of registration of IGW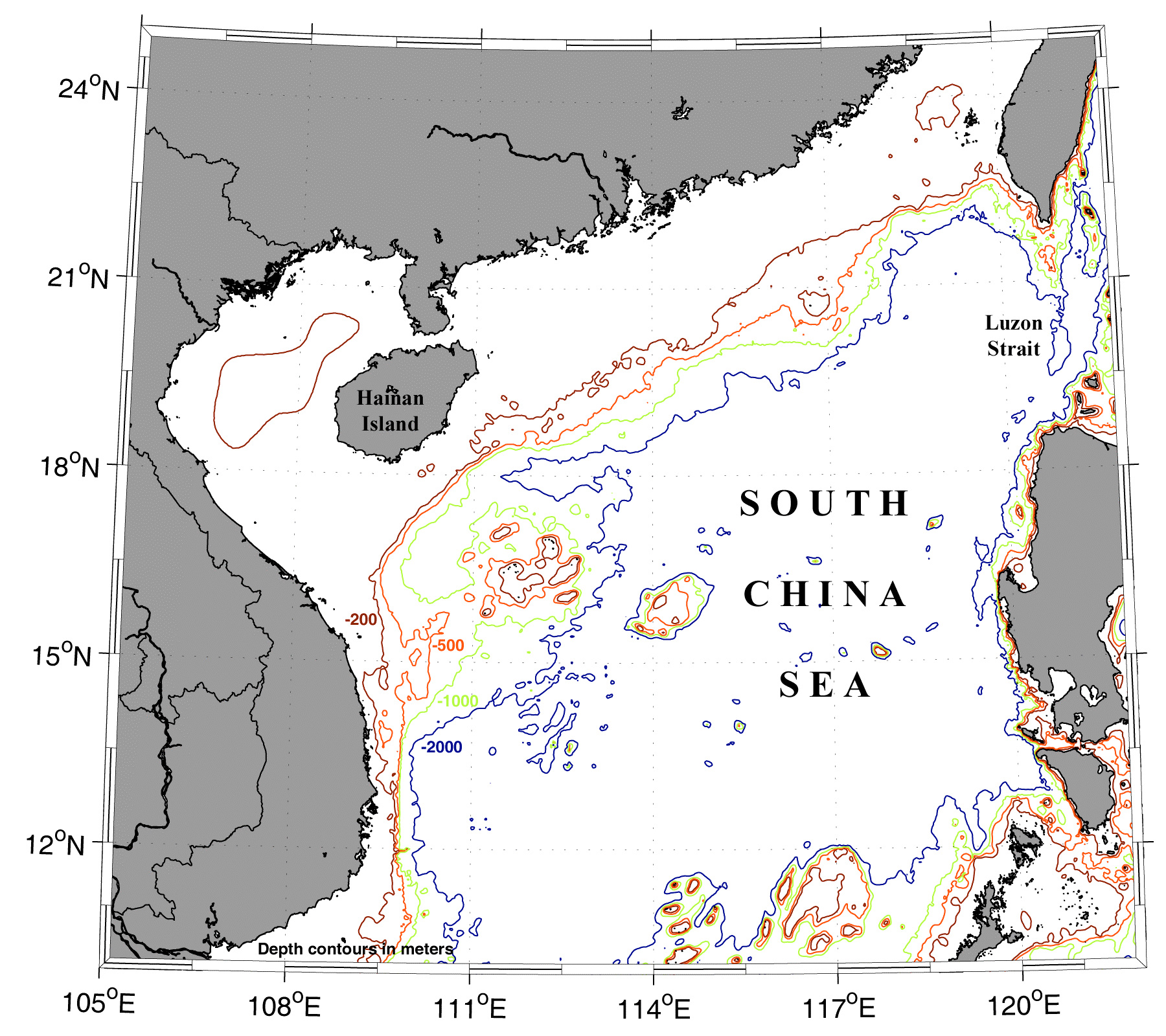 ---
Graphic
The database contains several kinds of graphics, plots and profiles of parameters of stratification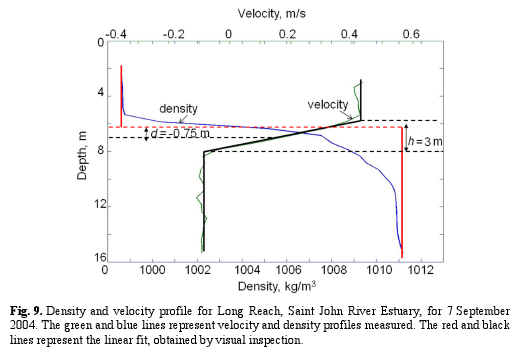 ---
Table
The database contains tables of parameters of Internal Gravity Waves in different area of world ocean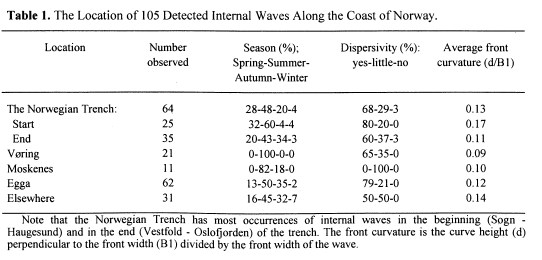 ---
Record
The database contains device data of registration of Internal Gravity Waves